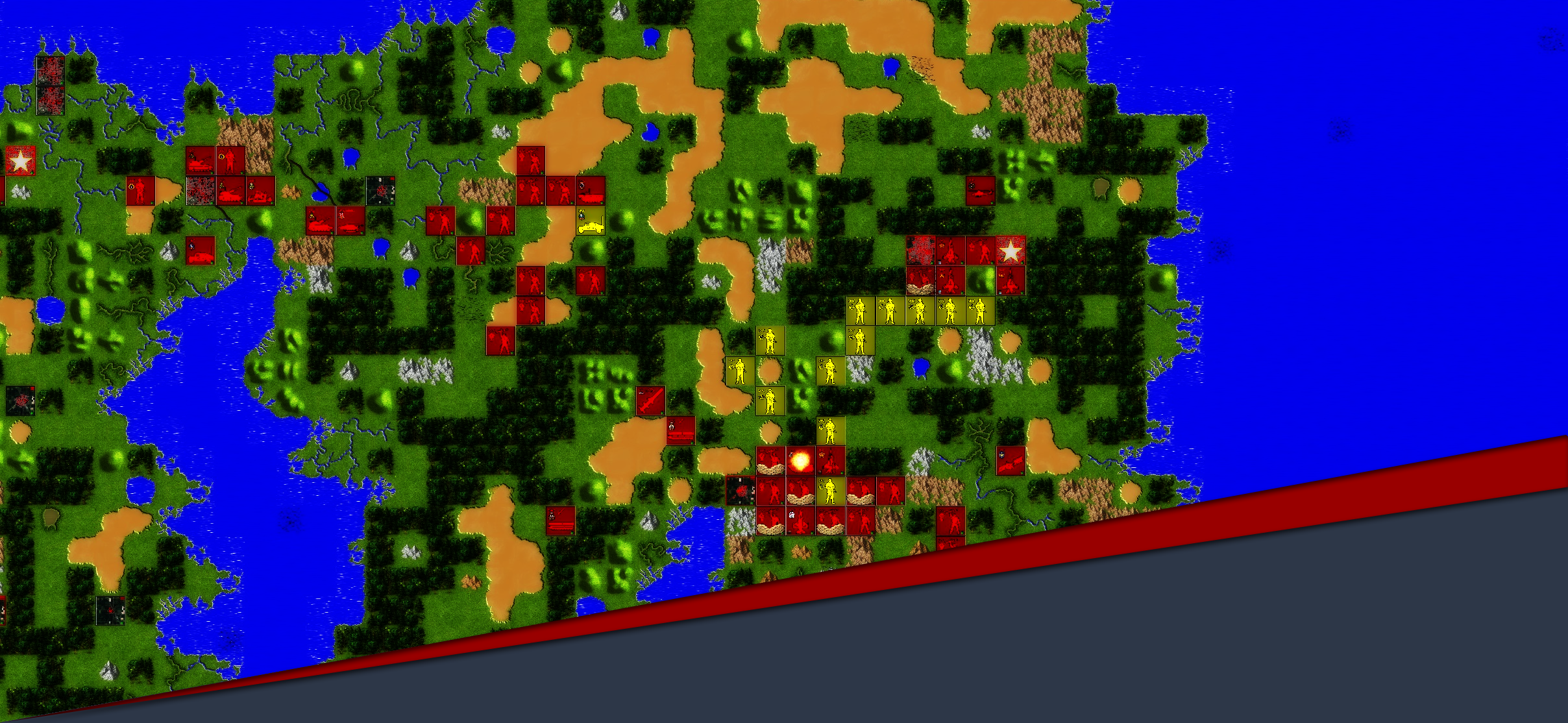 EMPIRE DELUXE NATION
Welcome to the Empire Deluxe Nation! This is the home of the Empire Deluxe Tournament Championship Crew homepage. This is a centralized hub for members to find resources on all things related to Empire Deluxe and Empire Deluxe Combined Edition.
This website is closely aligned to the Worlds of Nations, which hosts the Empire Deluxe Integrated Builder's Library and Extensions (EDIBLE), our database hosting over 400 game files, user guides, and mods. This is also the home of the up and coming Empire Deluxe Extension, an API that allows advanced features within the Empire Deluxe Combined Edition.
Game three begins with four of our five contestants in a close battle of the title of champion. Holak and Dalian both had excellent finishes in the last game, with Itzi eventually playing Kingmaker in a multi-front knockout to end out last game. This is the final game of the season which will see a…